Answers to Frequently Asked Questions About Monkeypox
A monkeypox outbreak has been spreading in the U.S., and we know you may have many questions about this disease. We have answers to your questions about monkeypox, how it spreads, who's most at risk, and whether vaccines are available.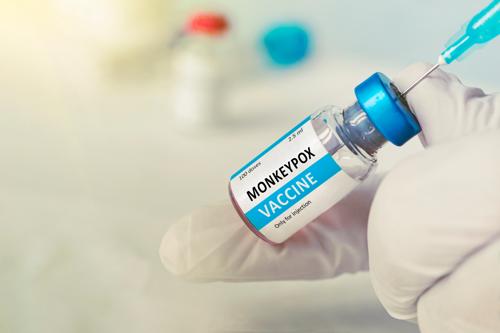 The Latest From HealthCity
Support BMC's Mission
Philanthropic support is essential to helping Boston Medical Center provide exceptional care, without exception to the people of Greater Boston. Whether you are an individual, a corporation or a community organization, there are many ways you can support BMC.
Learn More